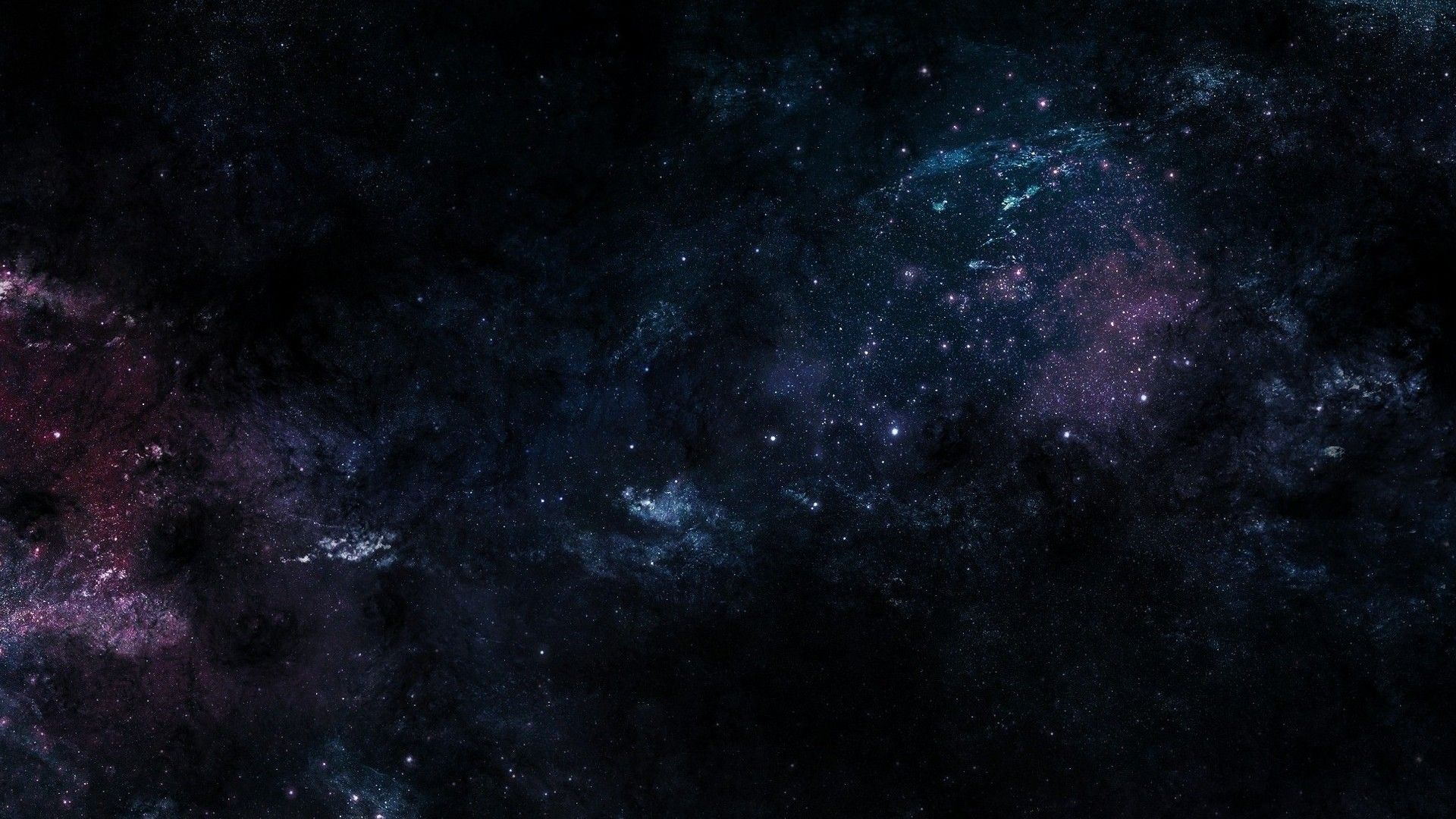 Solving the global housing problem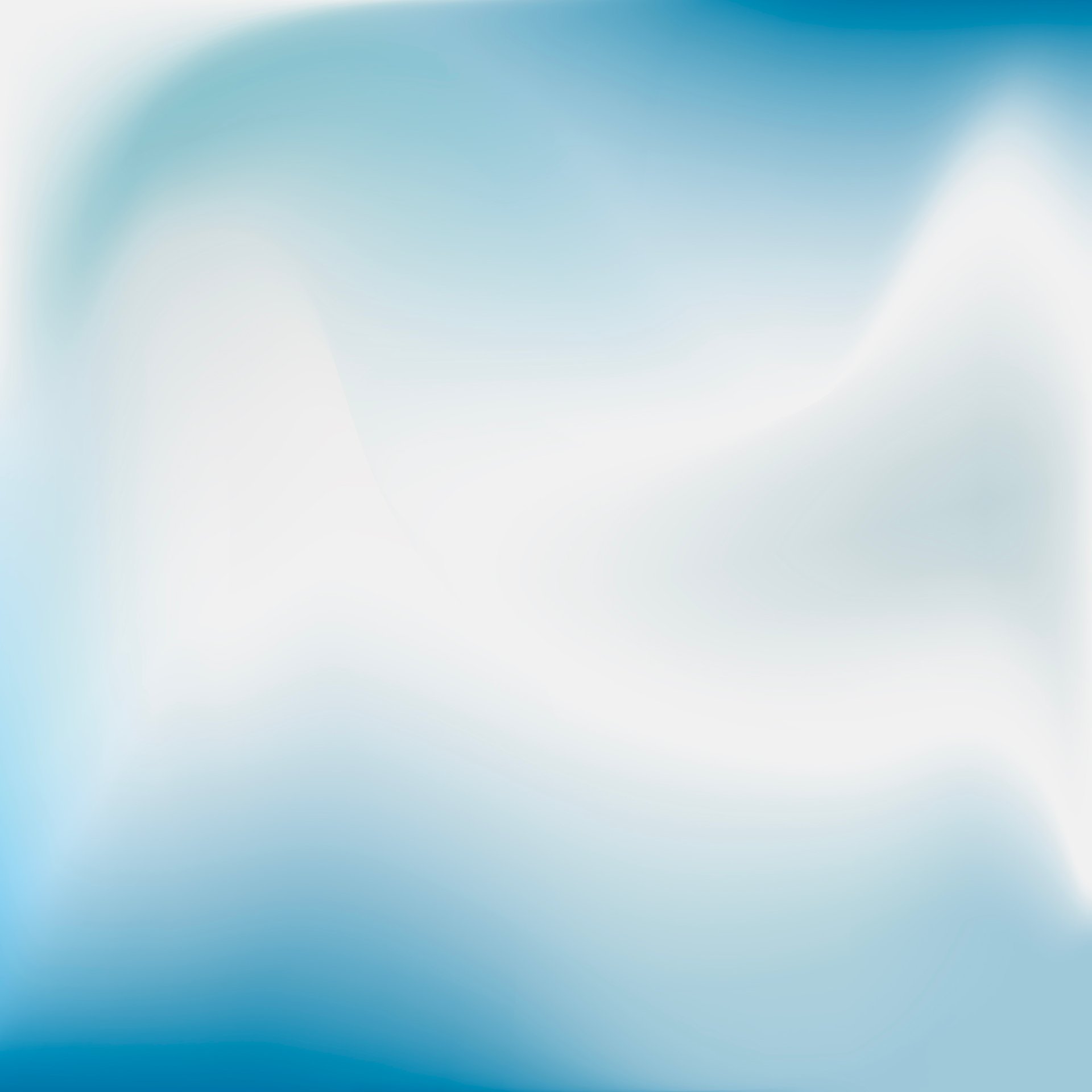 For ten years the founder of Vital has studied the potential gains to be made in the global housing industry. By taking a more central approach to this area would and could lead to incredible benefits in costs, time to build and the impact on our environment.
Because everything is so intricately connected it was hard for Vital to clearly communicate their immense dream. We helpt to capture this dream so that they can easily communicate with future partners.
It is a B2B communication tool and not meant for a larger audience and has brought them and this great dream from a four hour presentation to a thirteen minute film.