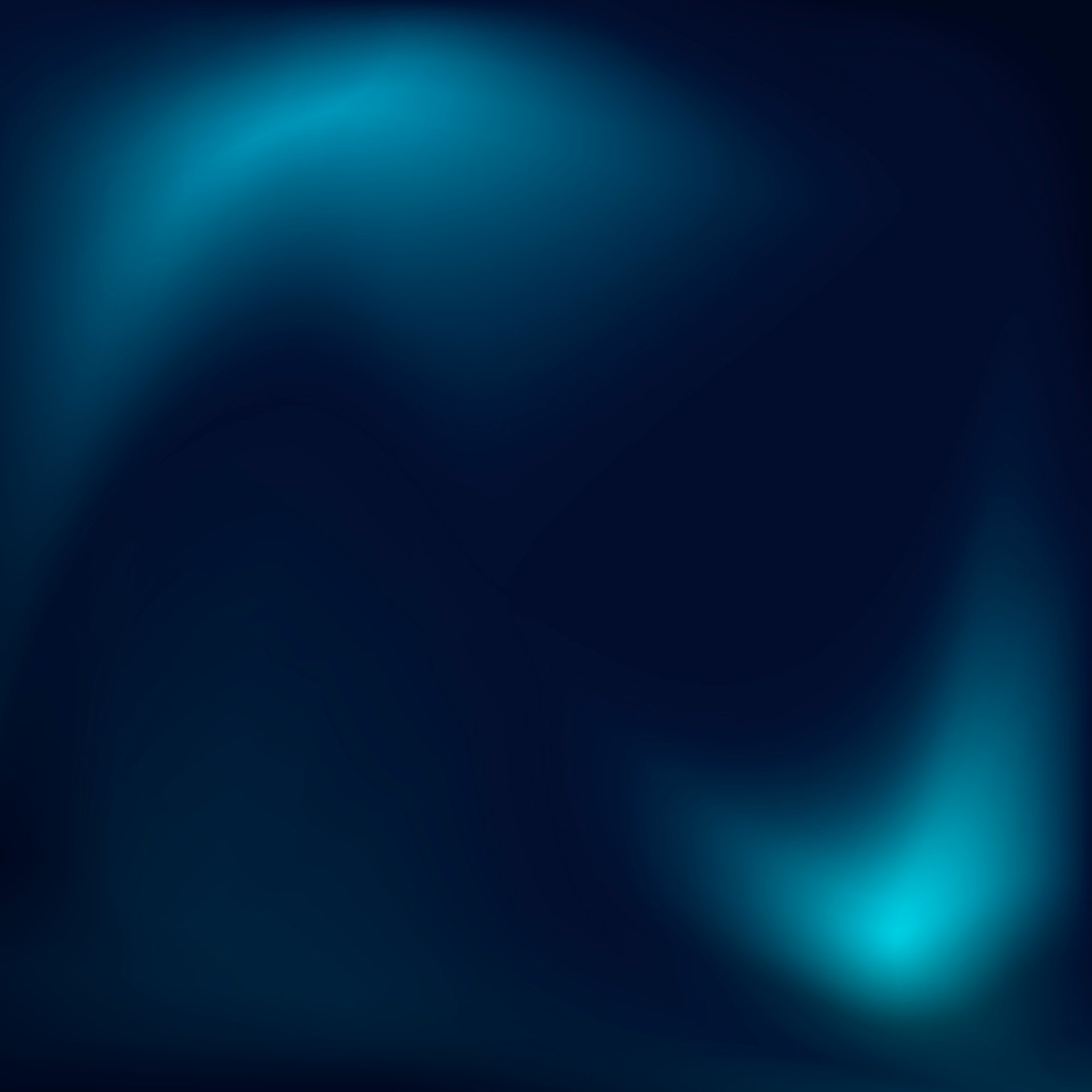 LEKKER is a bicycle and boating company from Amsterdam.
In order to turn, bikes and boats, into one brand they needed one overarching vision and proposition.
Rather than talking about battery range or horsepowers we shifted the dream to the way of life in Amsterdam. Turning it into a brand that brings you a way of life that can benefit other cities.
Curious to see what or how? Take a look at the Amsterdam Way!