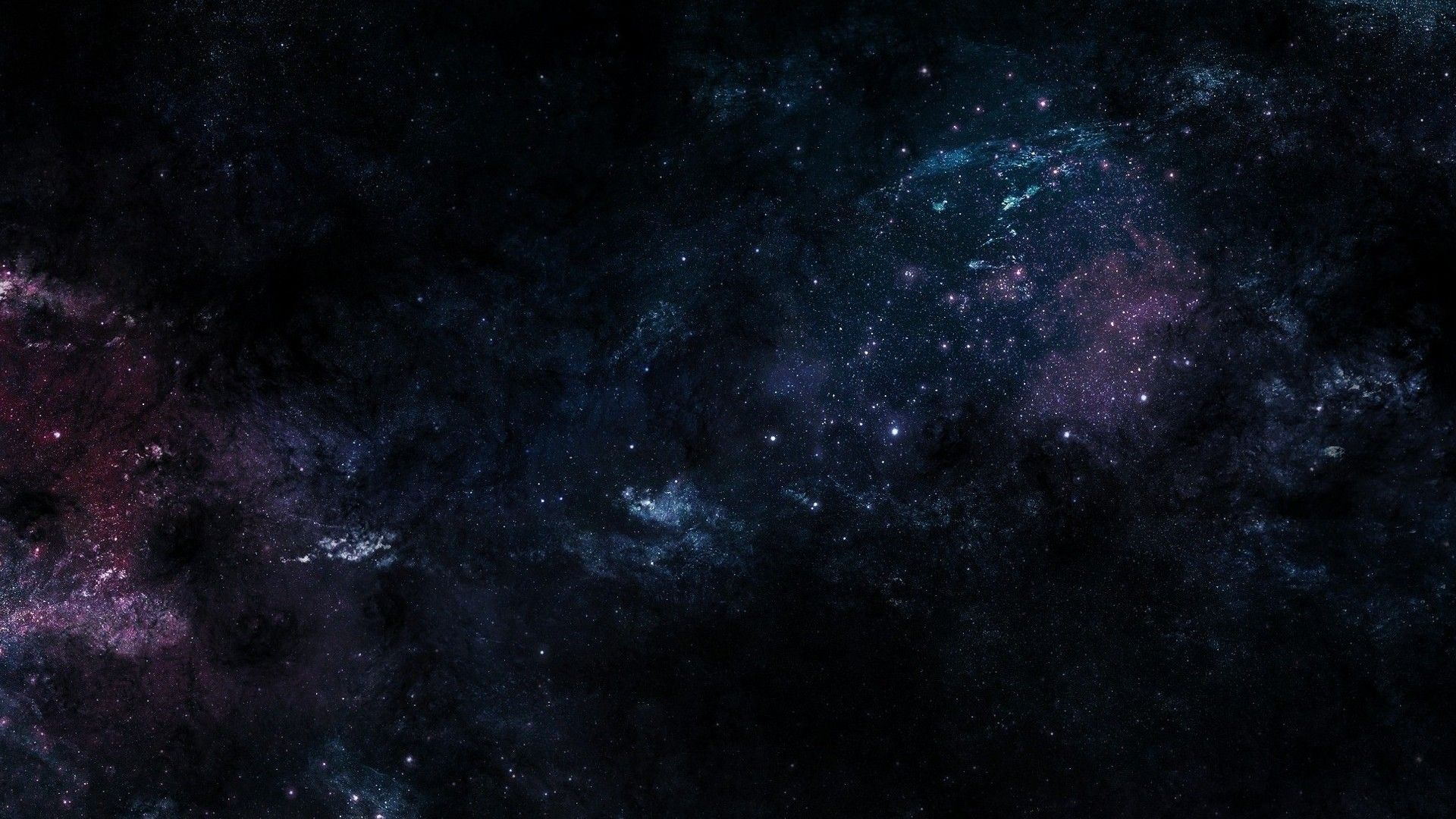 Conservation Rental is a dream with the purpose to give a new perspective on how to conserve nature. Finding free and healthy ways in saying Yes to No.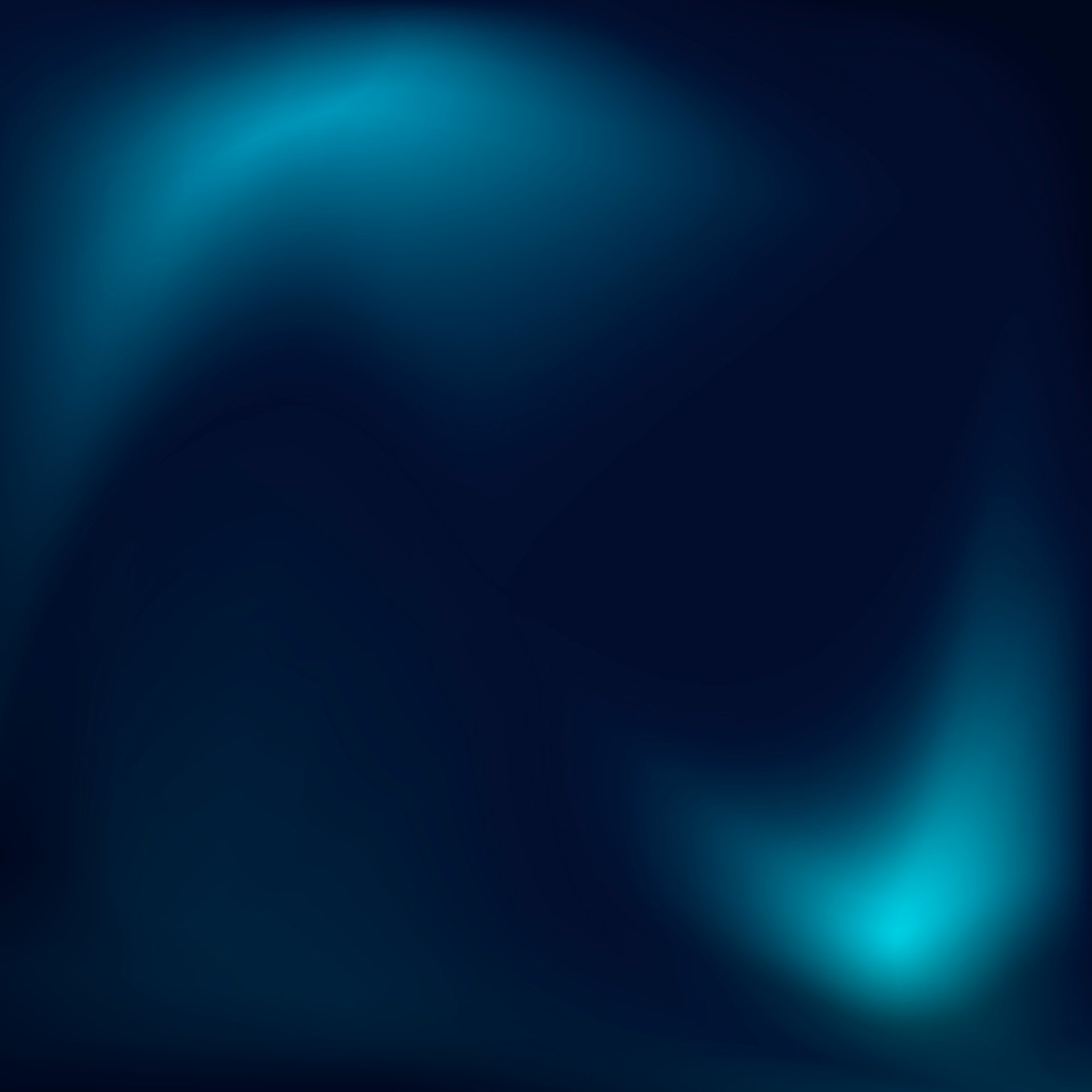 From the philosophy of finding and creating free systemic ways in saying 'yes to no', a dream was born - What if we could find ways to pay for parts of nature that we love? What if we connect the unique bonds we have with nature to contracts that support life on this planet?
It's a dream meant to provoke and inspire your thinking - do you think this is feasible? The possibilities are endless if we believe it's possible…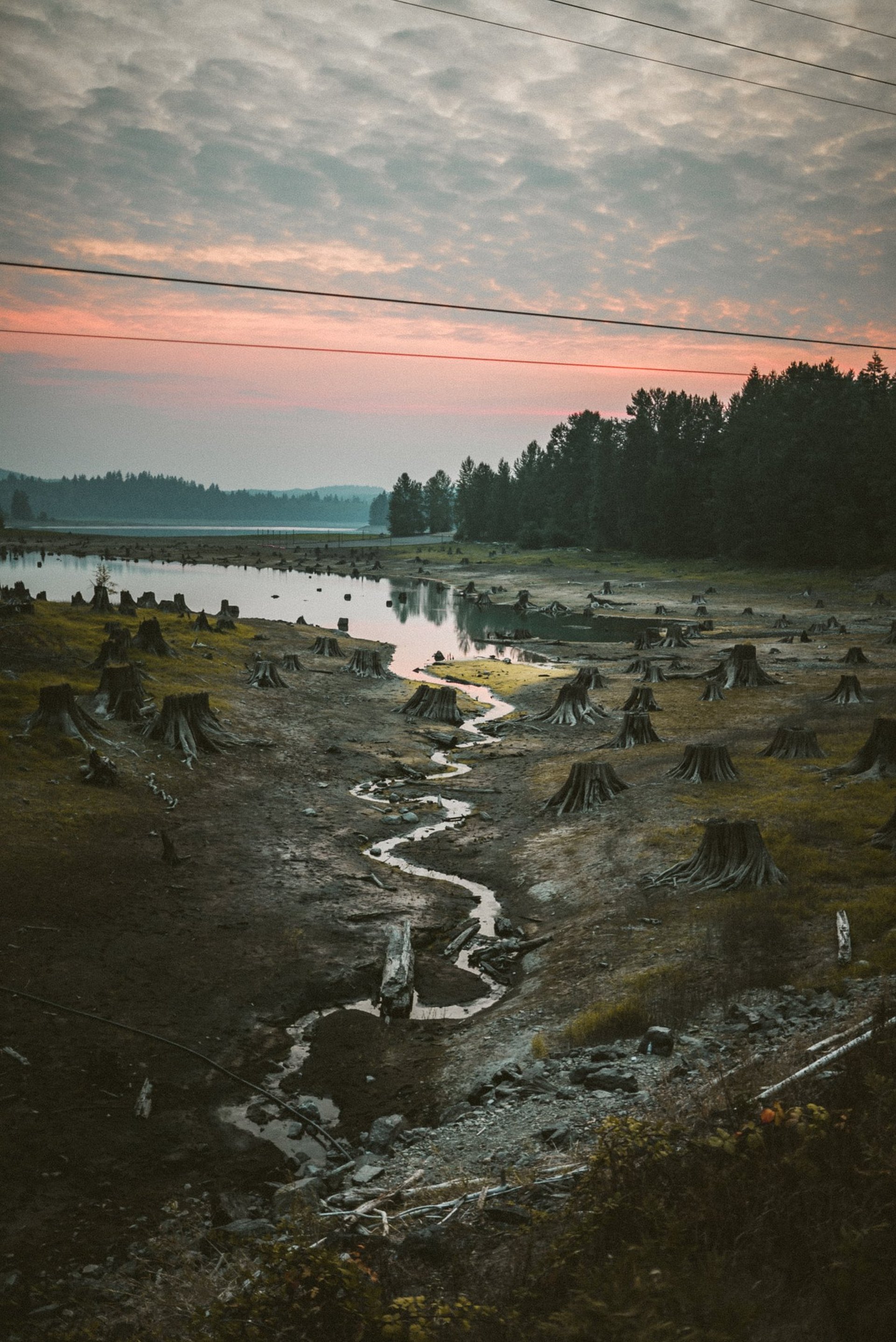 INTERVIEW AR POLHUIJS
The proposer of this idea, Ar Polhuijs, is interviewed about the principles that lie underneath the idea of Conservation Rental.
A philosophy about saying Yes to No in a free and natural way. So that, if we can find ways to do this, we may grow back into an equilibrium with the world we all live in. In an evolutionary and harmonious way