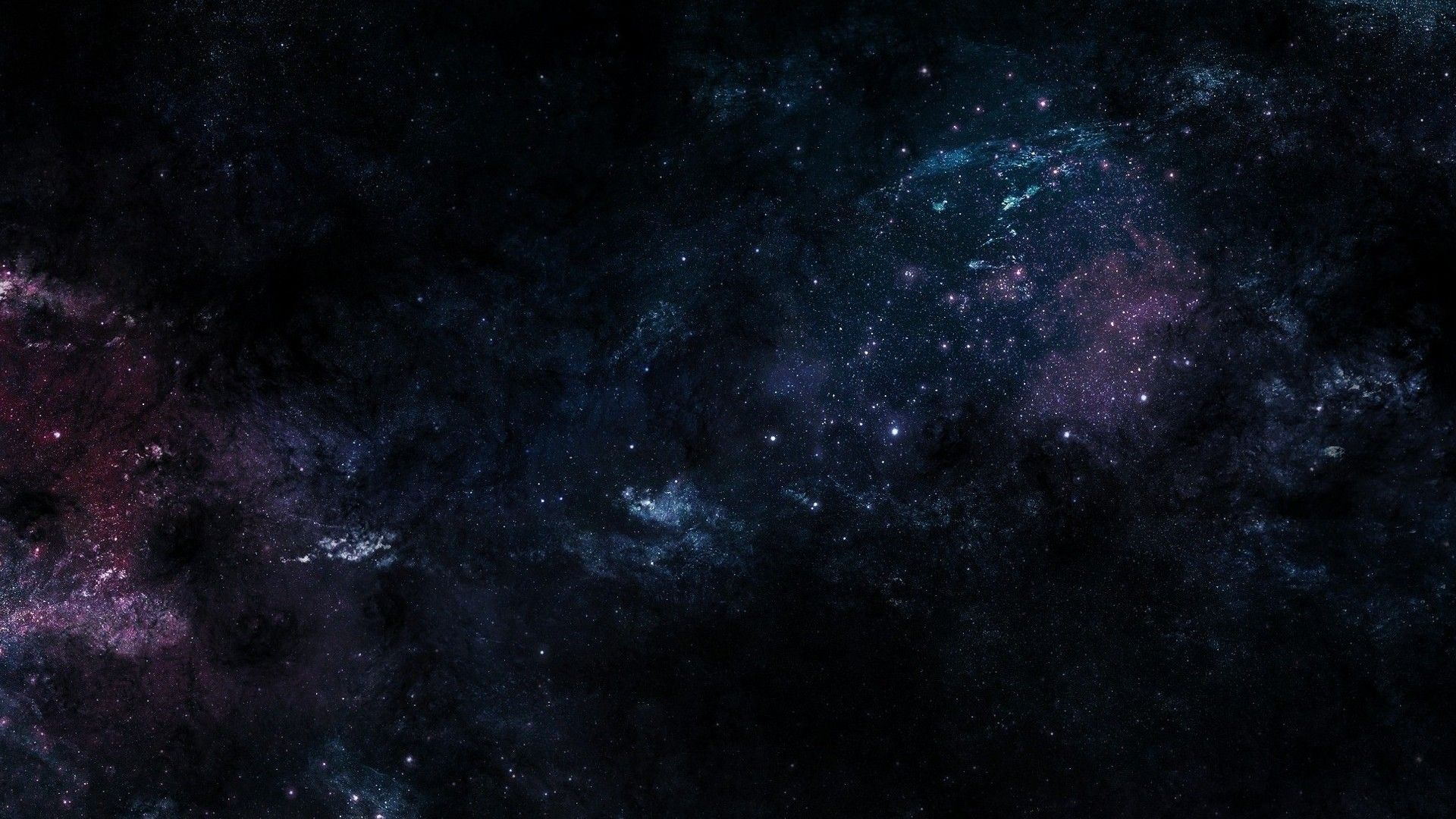 A dream overtaken by time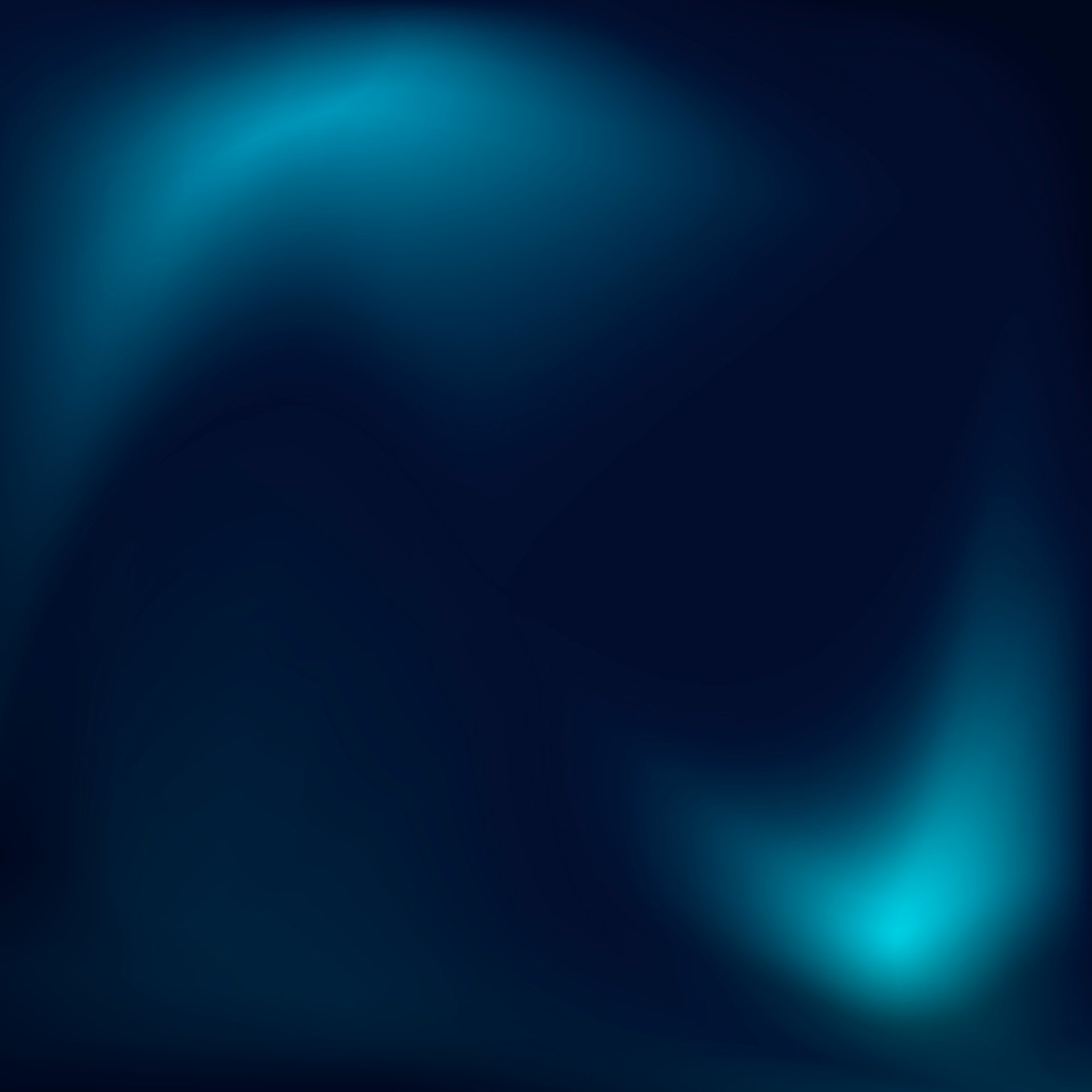 A DREAM OVERTAKEN BY TIME
A few years ago a project was put together to help asylum seekers build a future in Europe, while needing to remain in the camps.
The dream was to combine multiple stakeholders in a creative campaign that would benefit all stakeholders involved. This project dream was well on its way until the Ukraine war broke out together with a labour shortage in Western Europe.
Sparking a societal paradigm shift in terms on how we view asylum seekers and integrating them into our future. This campaign simply became too small to create a relevant impact, for which the creators are quite grateful.